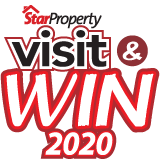 Window Shop And Win A Holiday
Be in the running to win a holiday package for two to Australia, Korea or Bali.
Best part? You just need to visit us!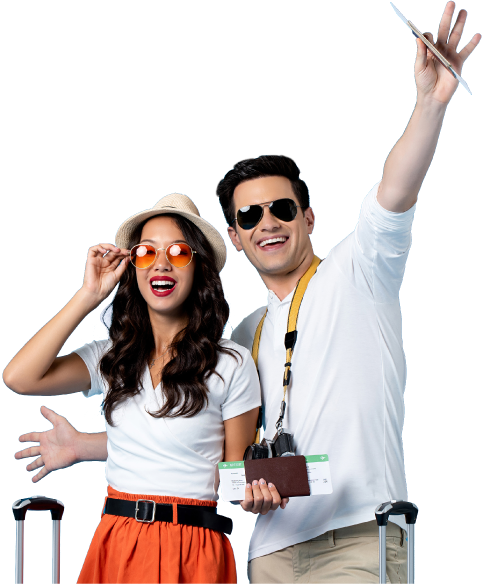 How Do I Join?
Join us in 3 easy steps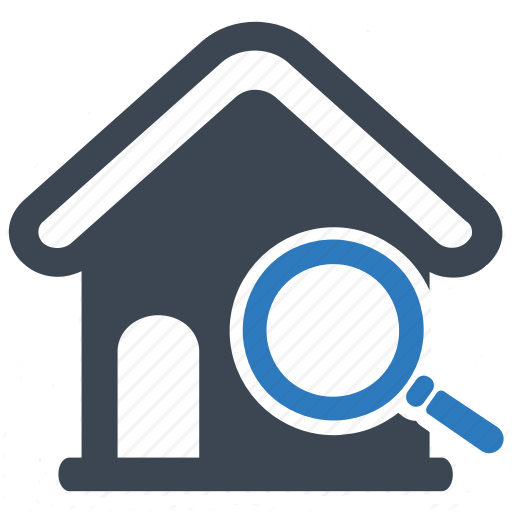 Step 1
Come and visit us at any StarProperty Fairs happening in Malaysia from Feb till Nov 2020.

Step 2
Fill up the Contest Form and answer the questions inside. Forms should be submitted during the fair.

Step 3
Wait for our official announcement via email and hope that you'll be one of the lucky winners!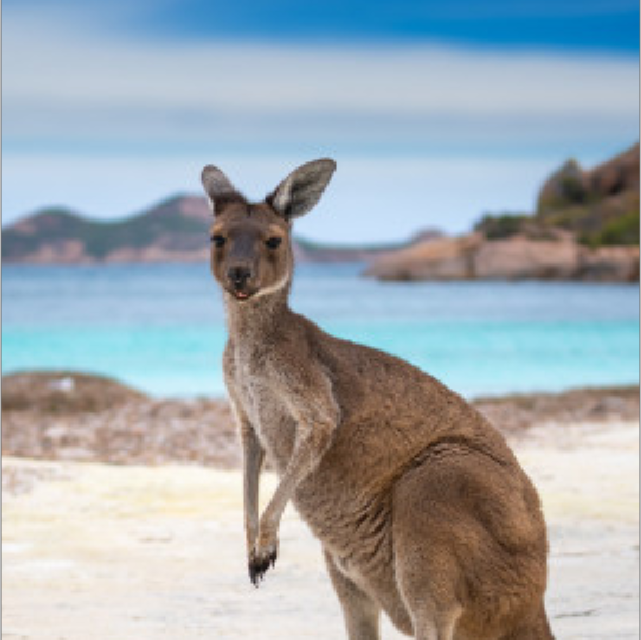 1st Place
A Pair of Tickets to Australia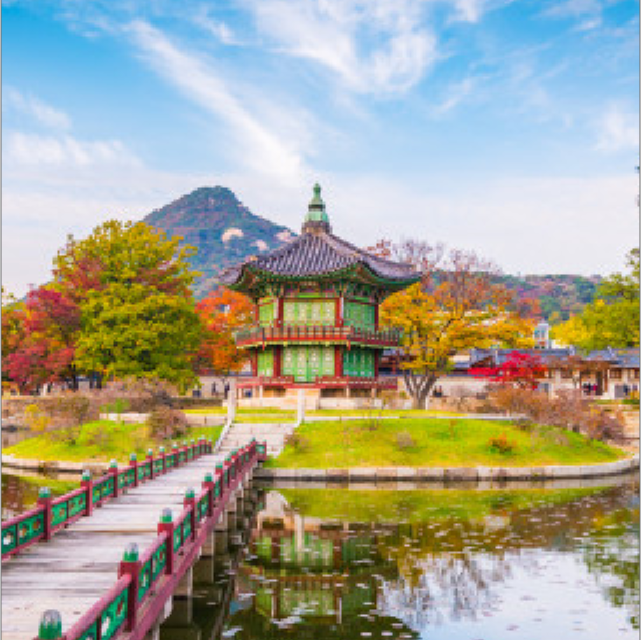 2nd Place
A Pair of Tickets to Korea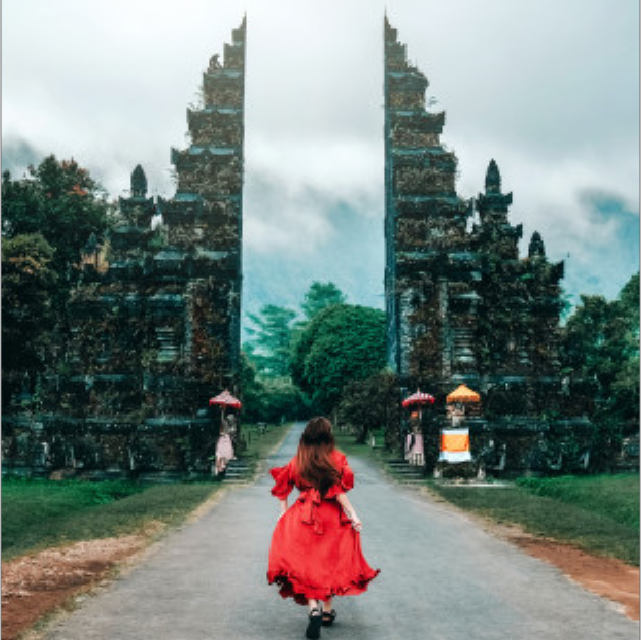 3rd Place
A Pair of Tickets to Bali
Stay Updated
Have a question on how you too can Win Kaw-Kaw? Drop us an email and we'll get back to you with more details.