It's Raining Prizes
Get rewarded at every step of your home ownership journey! From house-hunting until successfully purchasing your dream home, we're here to celebrate with you!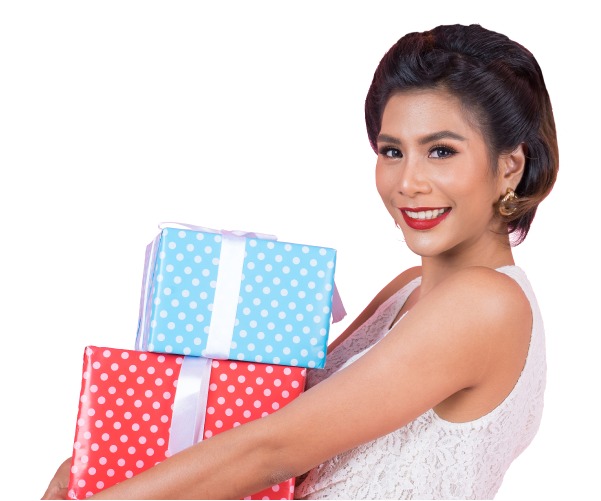 The Celebration Never Ends
Why get rewarded once, when you can get rewarded everytime!

Stay Updated
Have a question on how you too can Win Kaw-Kaw? Drop us an email and we'll get back to you with more details.